Easy Online Boat Rental Booking
Above all, our goal is to make the boat rental process as easy as we can. That's why we offer online boat rental booking and bring your boat to the location of your choice. When booking a pontoon boat rental online please choose your Pick Up Location during check out. If you are unsure about a pick up location just give us a call (850) 602-4551. We will be happy to coordinate the best spot for you. Our tritoons holds 11 passengers or 1600 pounds (whichever comes first).
VERY IMPORTANT REQUIREMENTS!
The Person renting and driving the boat must be at lease 27 years old and have boating experience. If you have no Experience please call to book. Anyone born 01/01/1988 or after MUST have a Boater's License to operate a vessel in the State of Florida. Therefore, if the driver was born in 1987 or prior they only need a VALID state or government issued photo ID. If they have a valid Boater's License from their home state bring it with as it will be honored.
The driver must have VALID state or government issued photo ID and Boater's License in the vessel with them at all times. If  a Florida Boater's License is needed please click here take the test to be a legal vessel operator in Florida.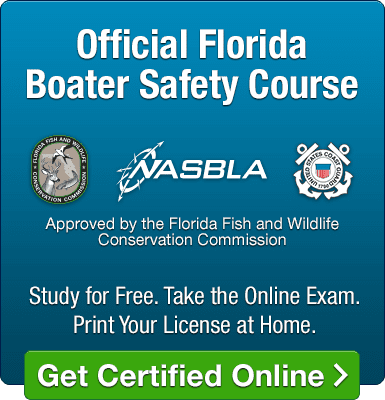 IMPORTANT RESTRICTIONS
Our Tritoons holds a maximum of 11 passengers or 1600 pounds (whichever comes first). Please be aware of these weight restrictions. We reserve the right to refuse rental because of safety for parties that exceed these limits. If your party and your gear exceed the maximum weight limit at the time of pick up you will be required to decrease weight on board to meet the restrictions. Last minute cancellations will result in full payment for the rental as we will not be able to rebook the vessel on short notice.
CANCELLATION POLICY
Please give us as much notice as possible for cancellation at least a week. If you cancel within 48hrs of start time you will only receive a 50% refund. If you cancel within 24hrs or no show there will be no refund. Please call us with any concerns regarding cancellations 850-602-4551